Broken World is an adventure RPG developed by myself, Noah Rigden (designer) and Joe Allen (programmer) over 5 months as part of BCU's Video Game Year 2 courses.
The brief: Working as a group, deliver a high-quality game project.
The brief was very open-ended, so to ensure all teams were kept on track the tutors held review sessions each Wednesday. The prototype was developed using classic action RPG mechanics as a template, and the production phase built upon these key systems.
The game takes place over 4 distinct areas in the wake of a world-shattering event, with each area presenting its own unique challenges. As you unlock each of the 5 abilities within the game, you'll venture to reach the end of each "island" area and light a fire beacon. Once all 4 beacons are lit, the world will be pulled back together. Obstacles such as powerful enemies, environmental hazards, and complex puzzles stand between you and your goal and you'll need to master all 5 abilities to fix this 'broken world'.
​​​​​​​
This project includes assets developed by 3rd parties, all of which have been purchased from the Unity Asset Store.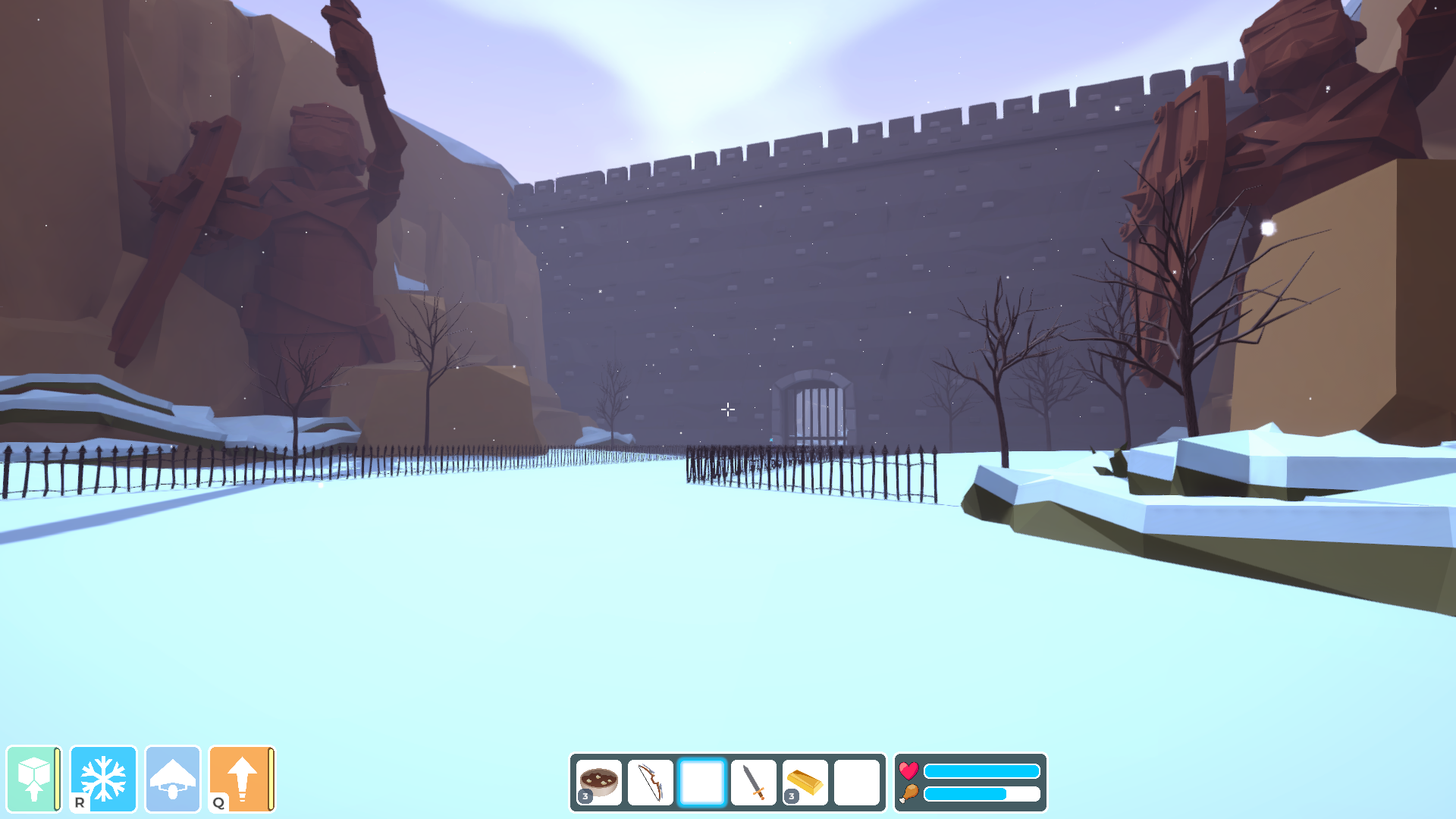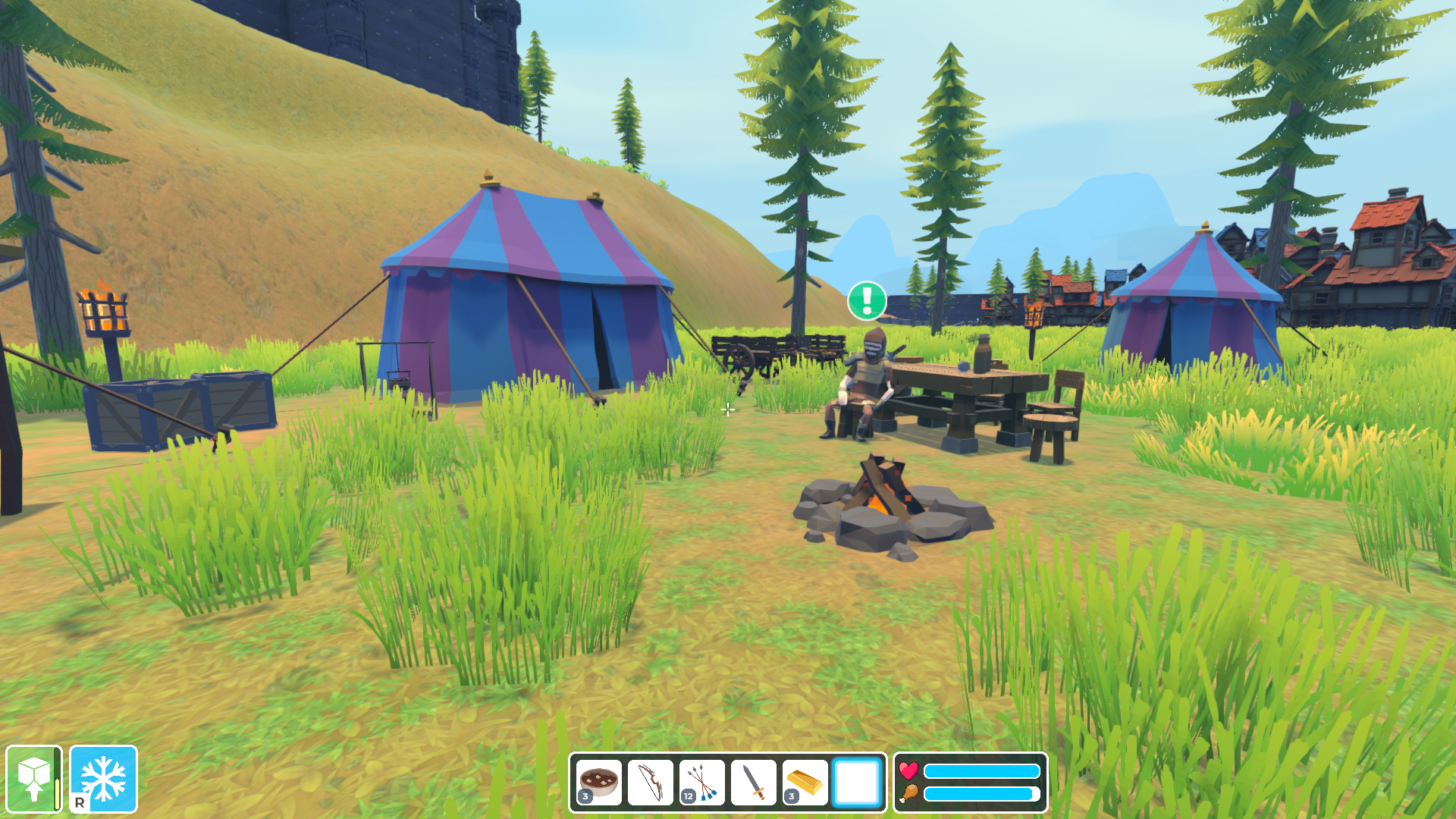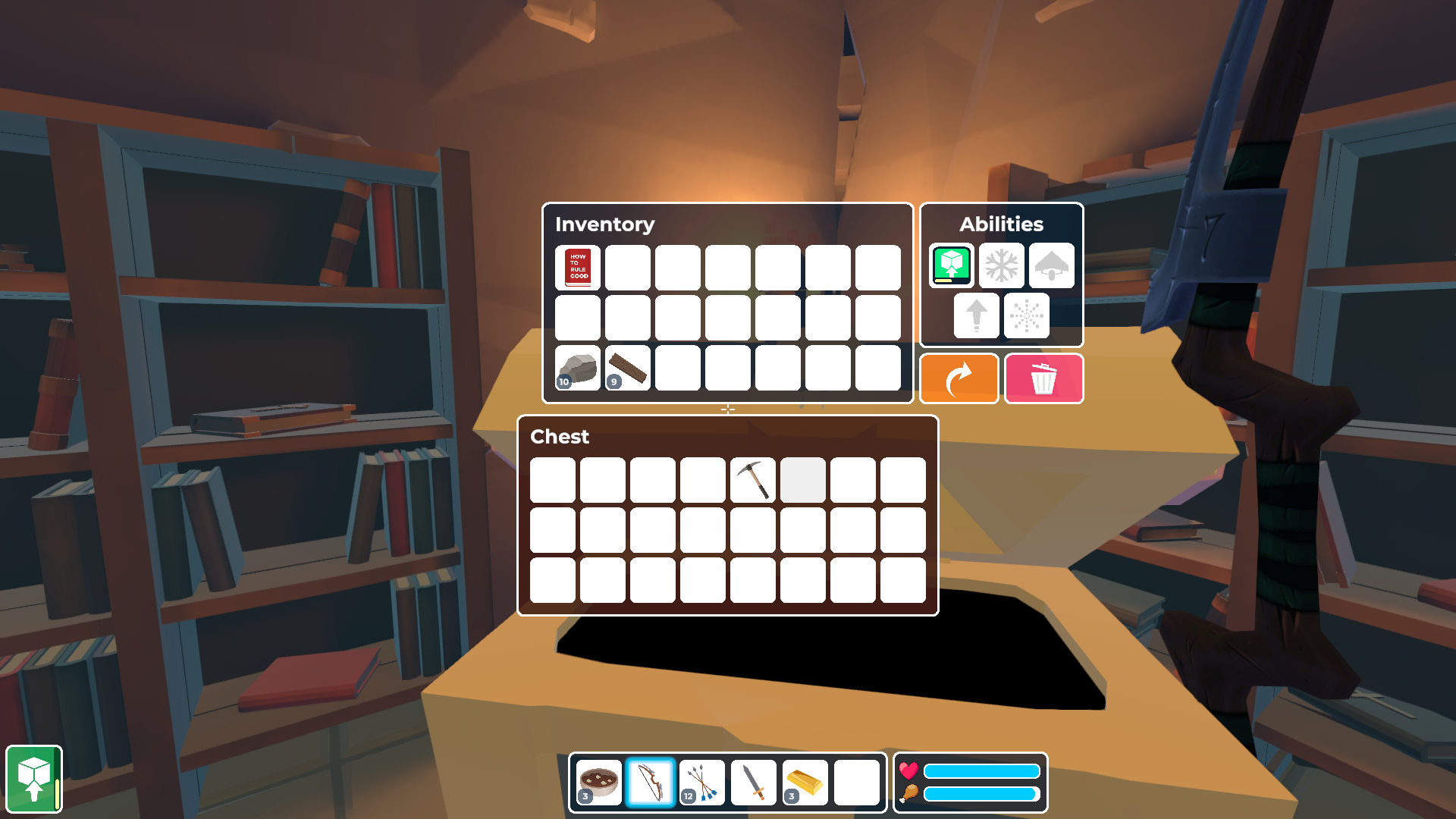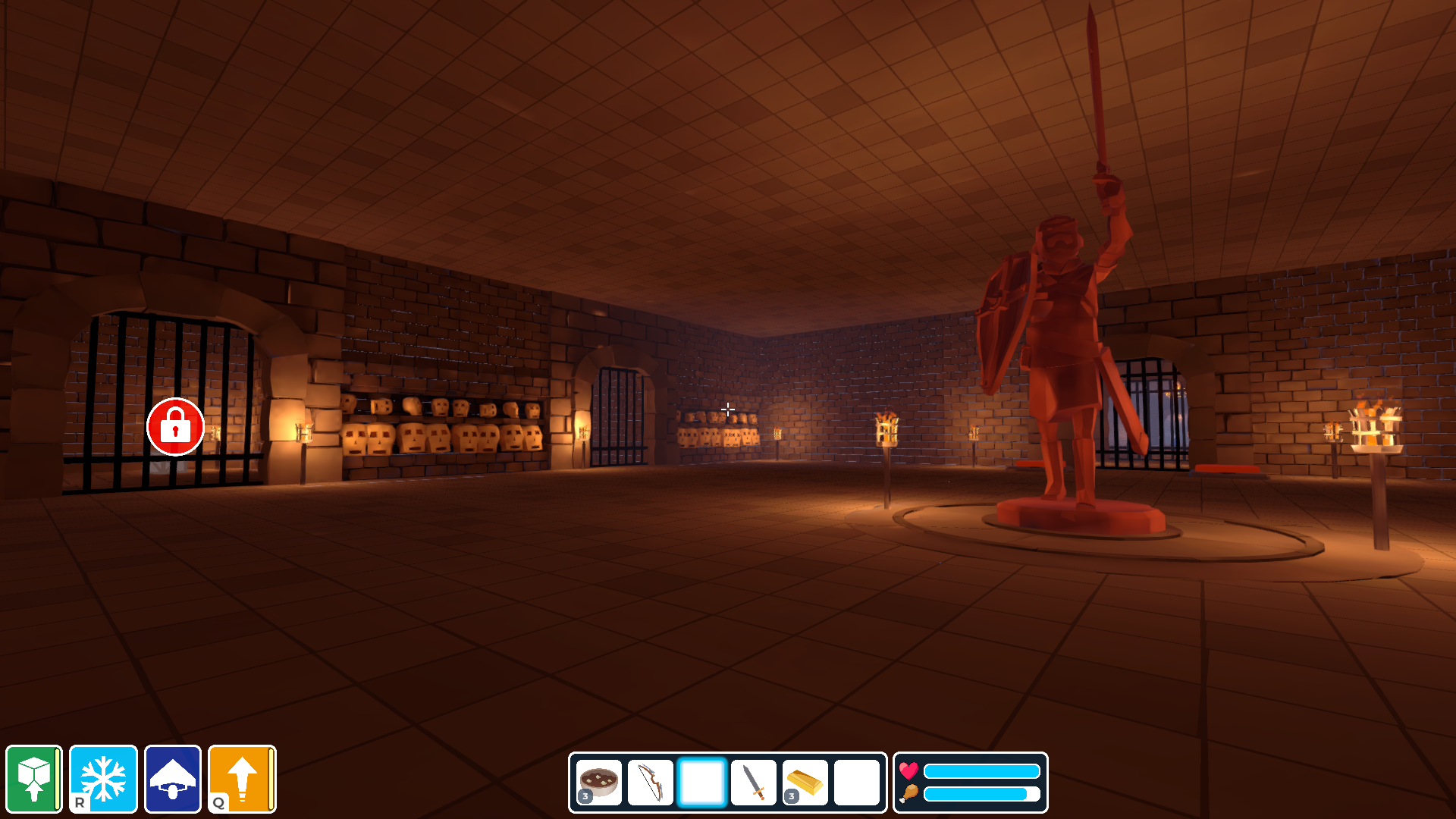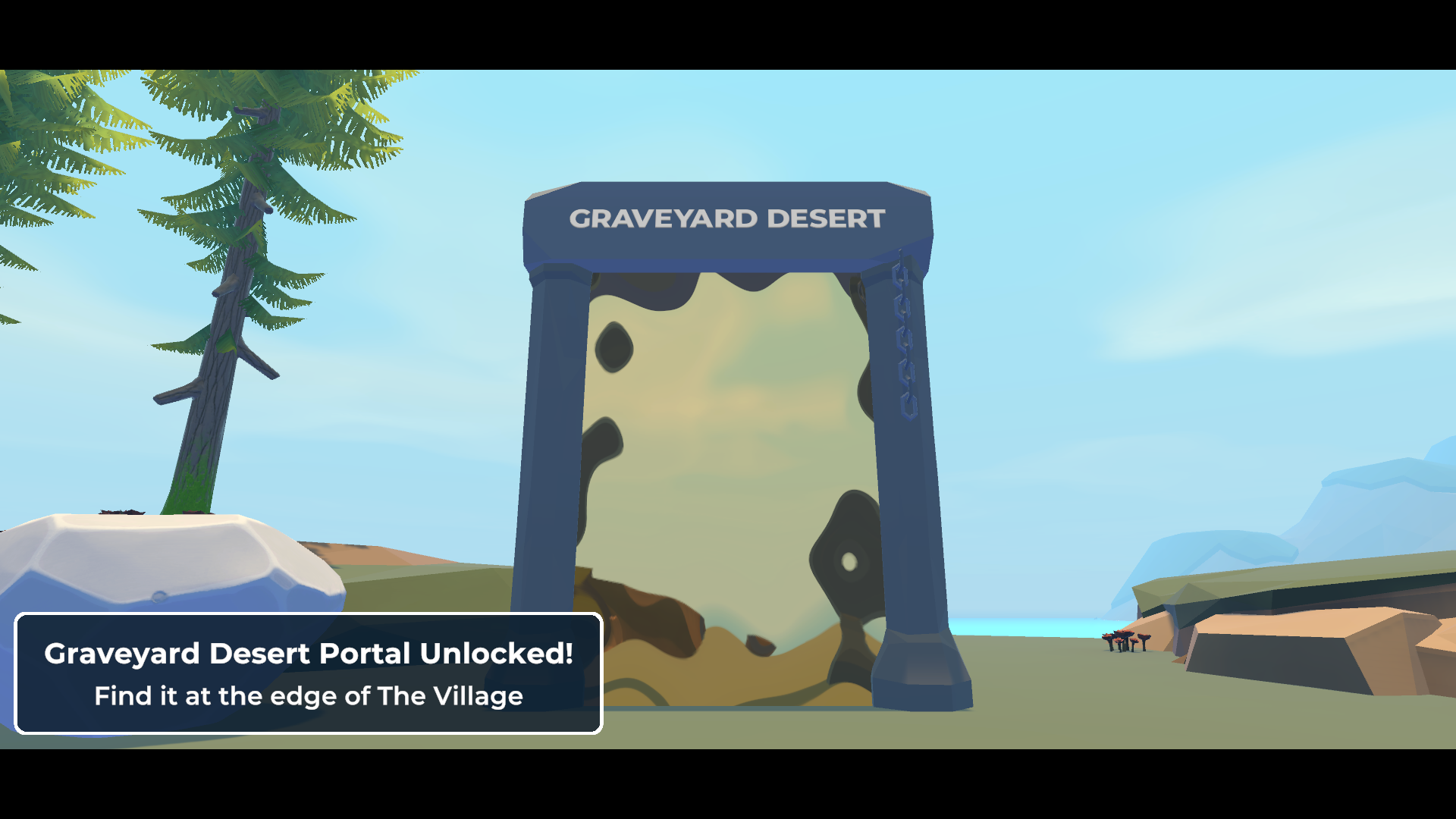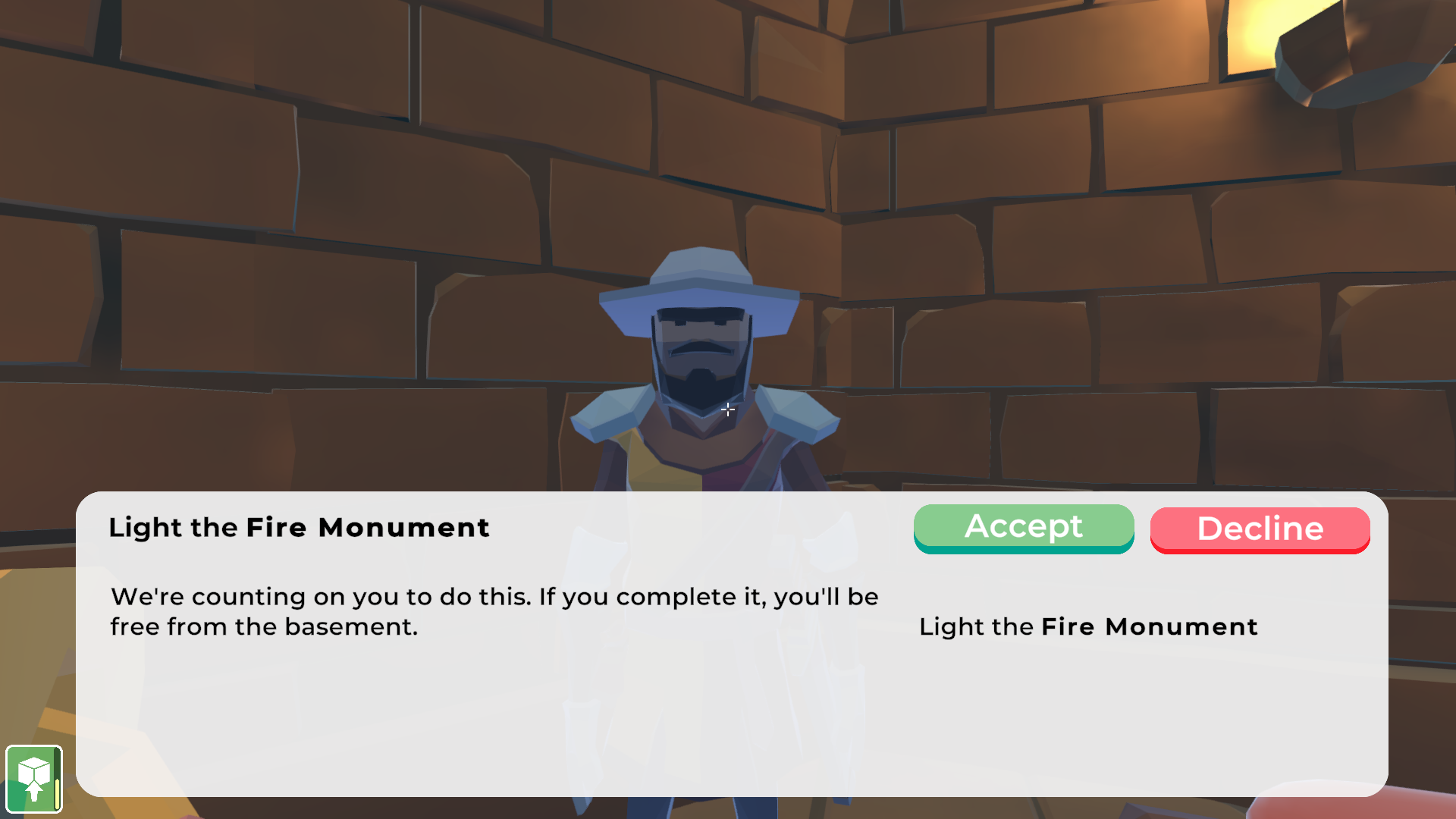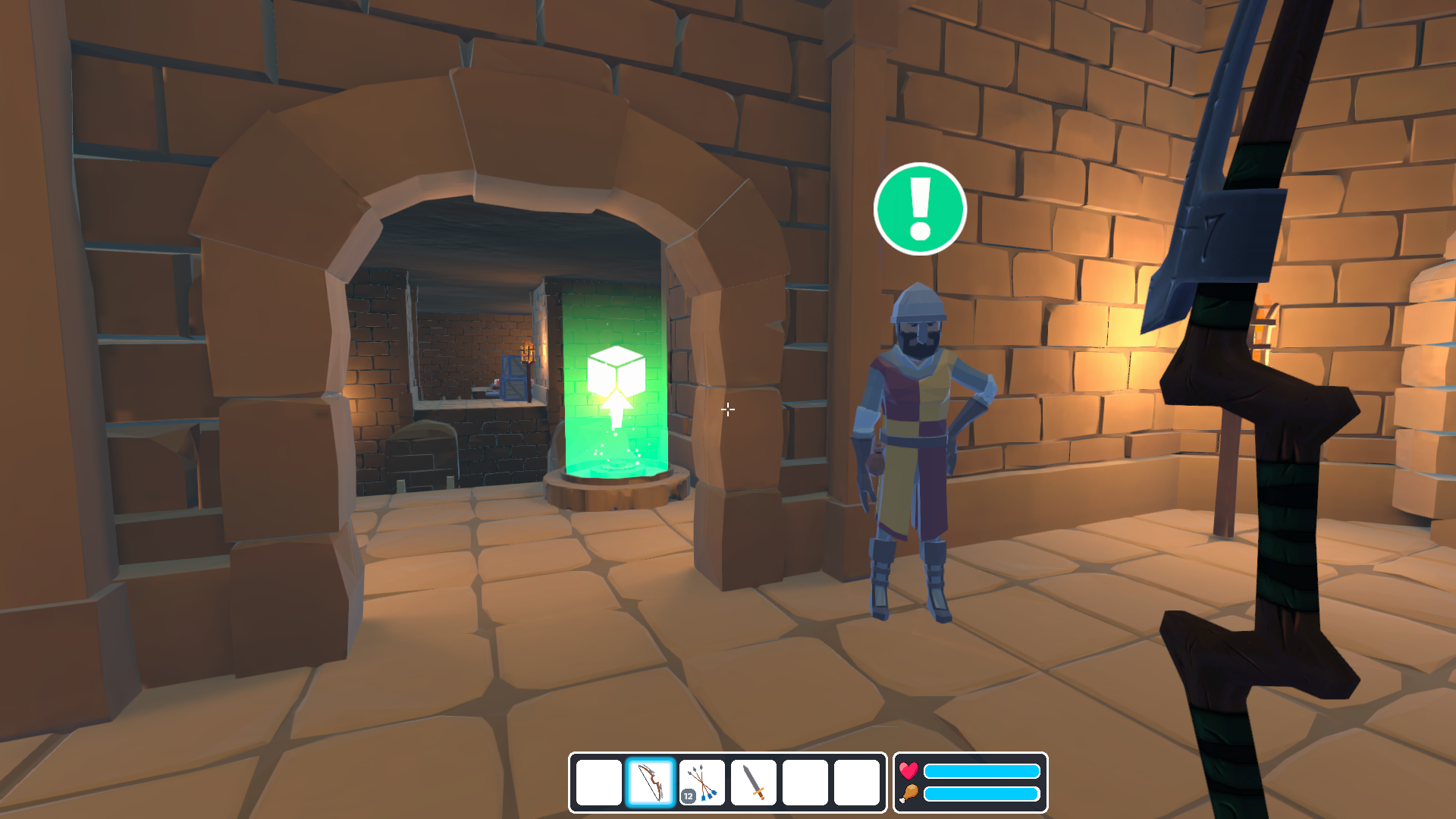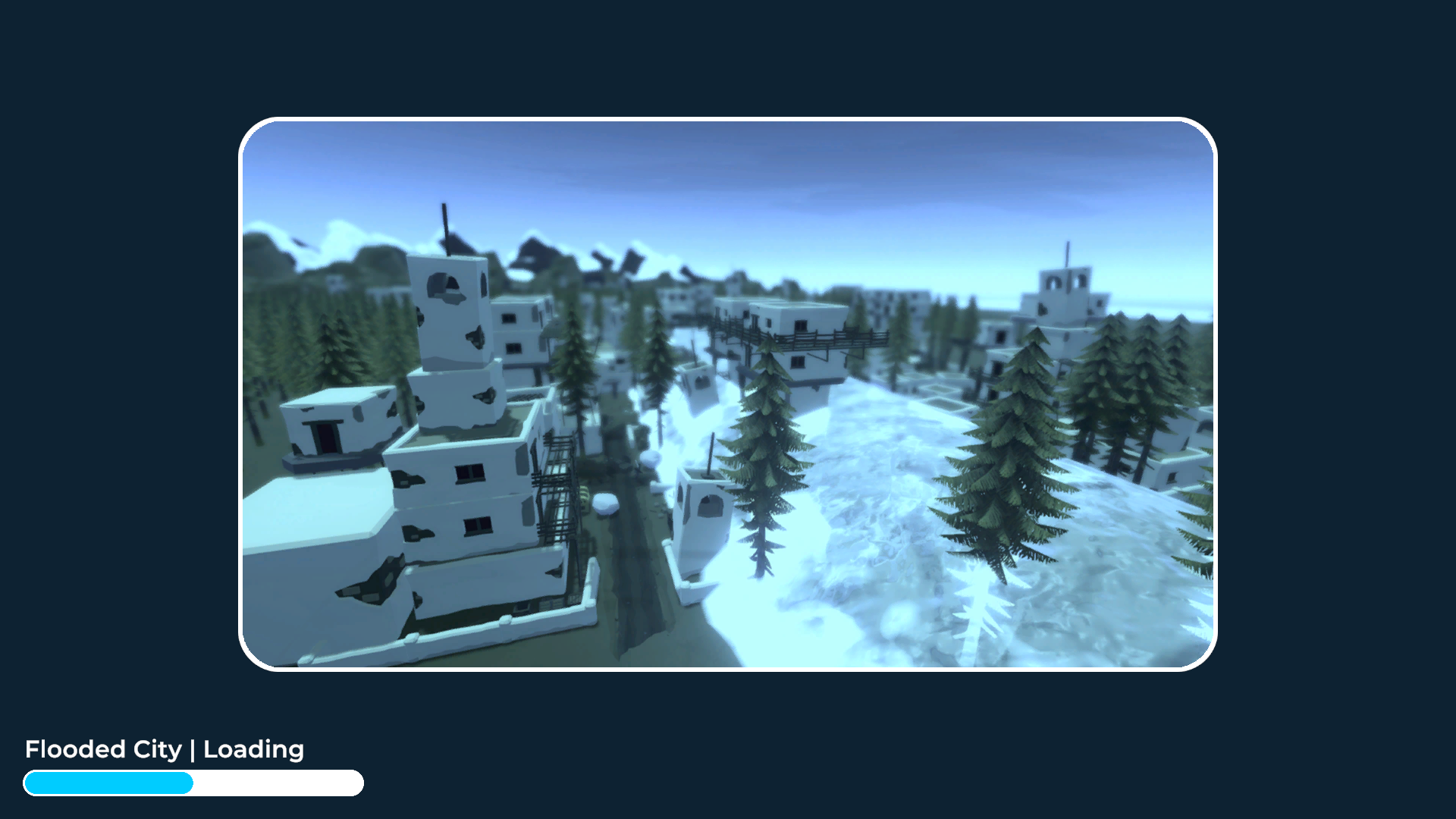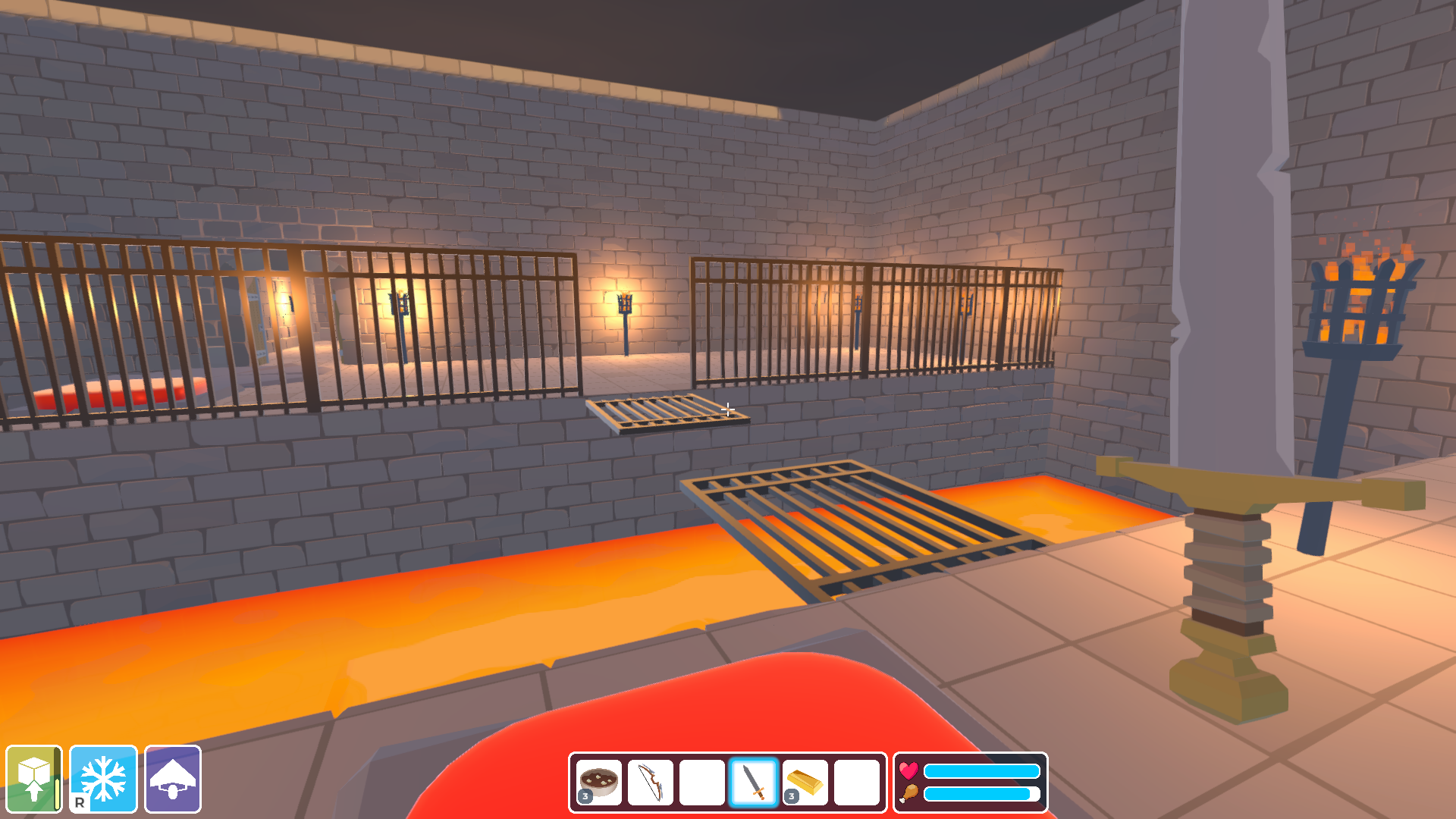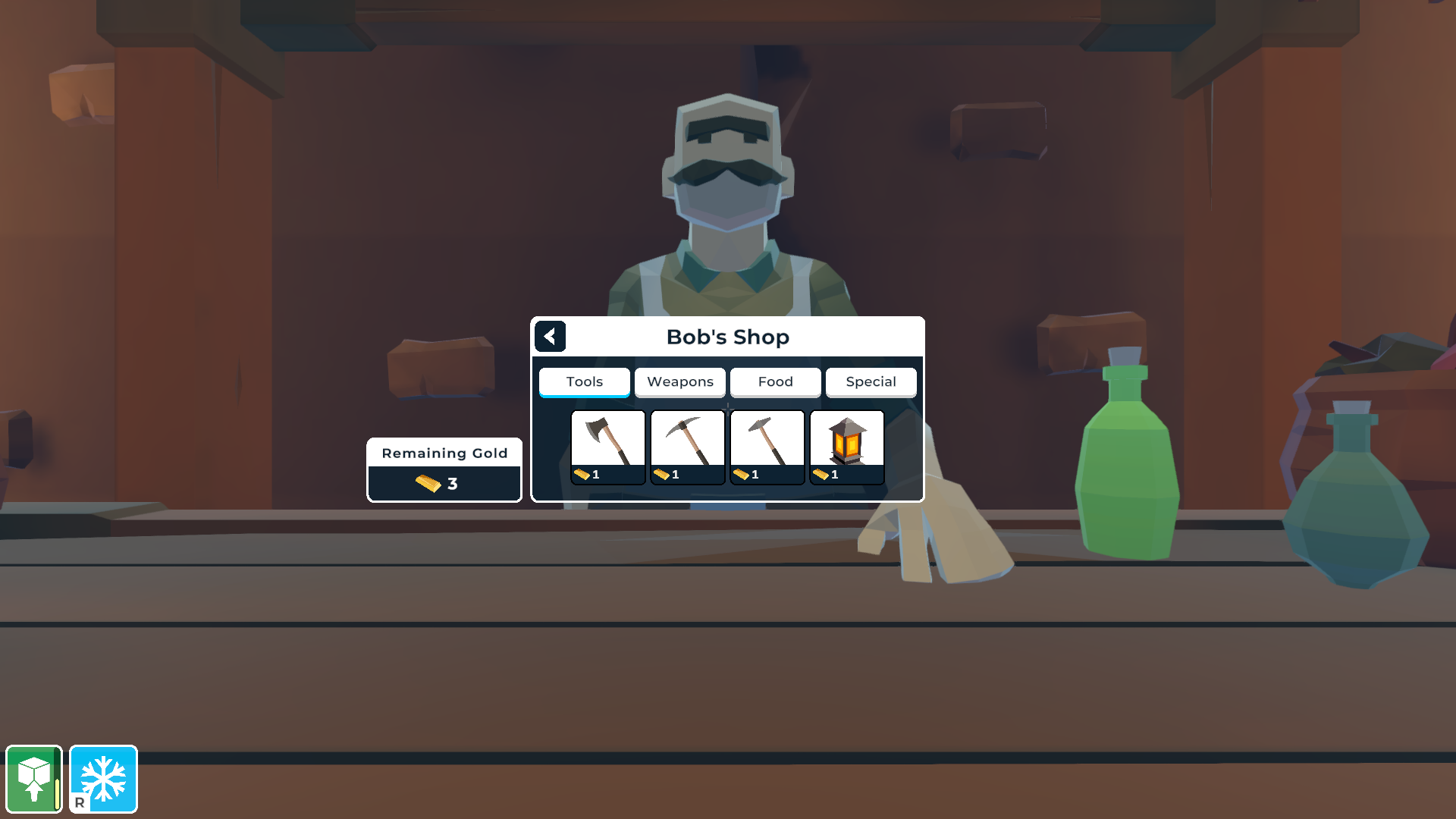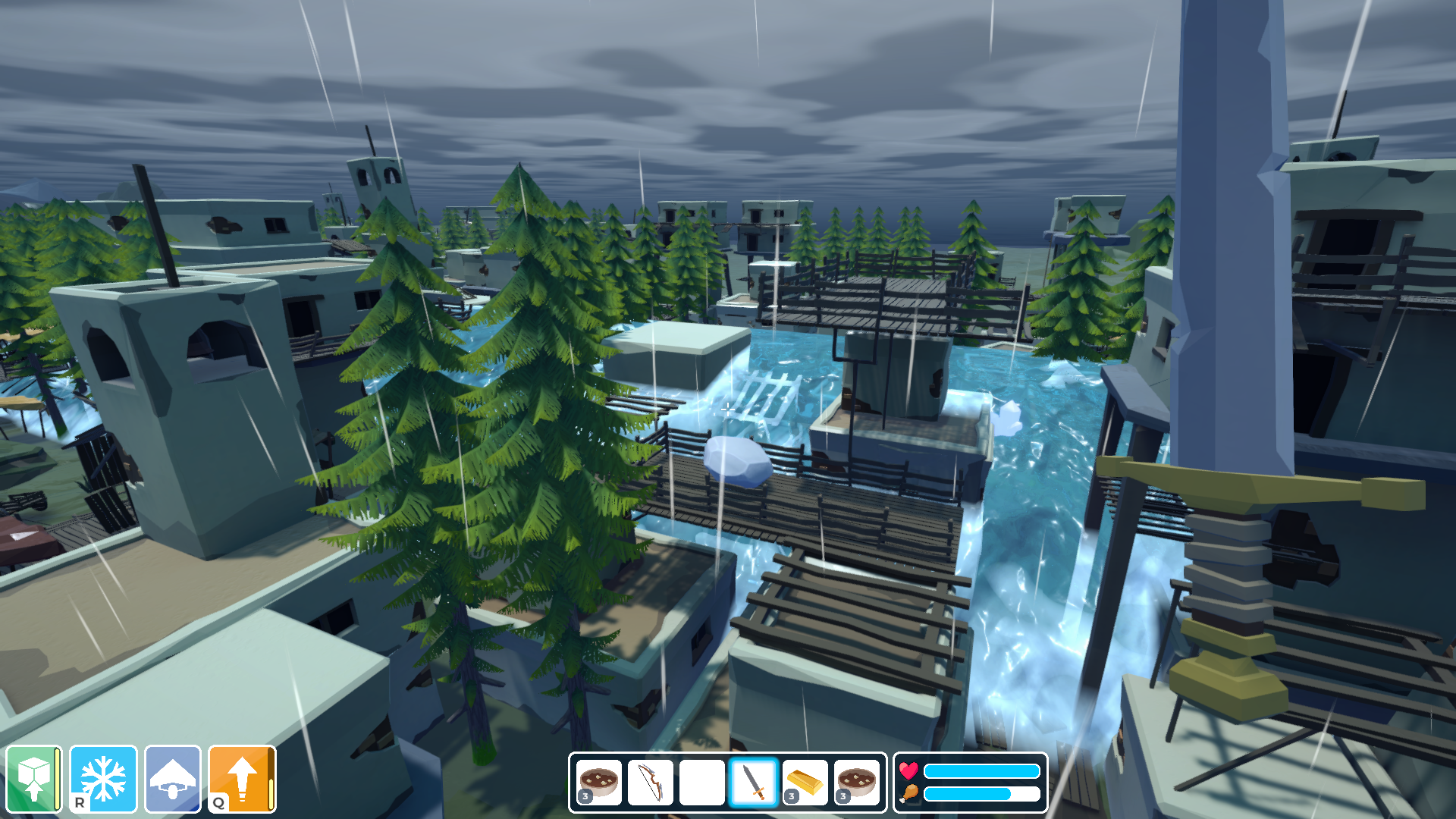 - Use WASD to move around
- Use L. Mouse while holding a tool to use it (the axe hits the trees, a pickaxe hits the rocks, the hammer hits the crystals) or while using a weapon to attack
- Interact with NPCs and items using E
- Use O to bring up the Quest menu
- Use R, Q, and T to use the Abilities once they're unlocked (e.g. R launches the Freeze ability at a target)
- Tap SPACE while in mid-air to open the glider
This project was part of BCU's Game Development course (2019 to 2021)
At the end of the prototype phase, the game received a First (96%)
At the end of the production phase, the game received a First (94%)