Broken World is an open-world RPG developed by myself, Noah Rigden (designer) and Joe Allen (programmer) over the course of 10 weeks as part of BCU's Video Game Year 2 courses.
The brief: Working as a group, deliver a high quality game project.
The brief was very open-ended, so to ensure all teams were kept on track the tutors held review sessions each Wednesday. The prototype was developed using the classic open-world mechanics as a baseline. Our original prototype (ft. quest system & item crafting) was greenlit afer the first module review, and as such we had more freedom to experiment with features and mechanics we could include.
This project includes assets developed by 3rd parties, all of which have been purchased from the Unity Asset Store.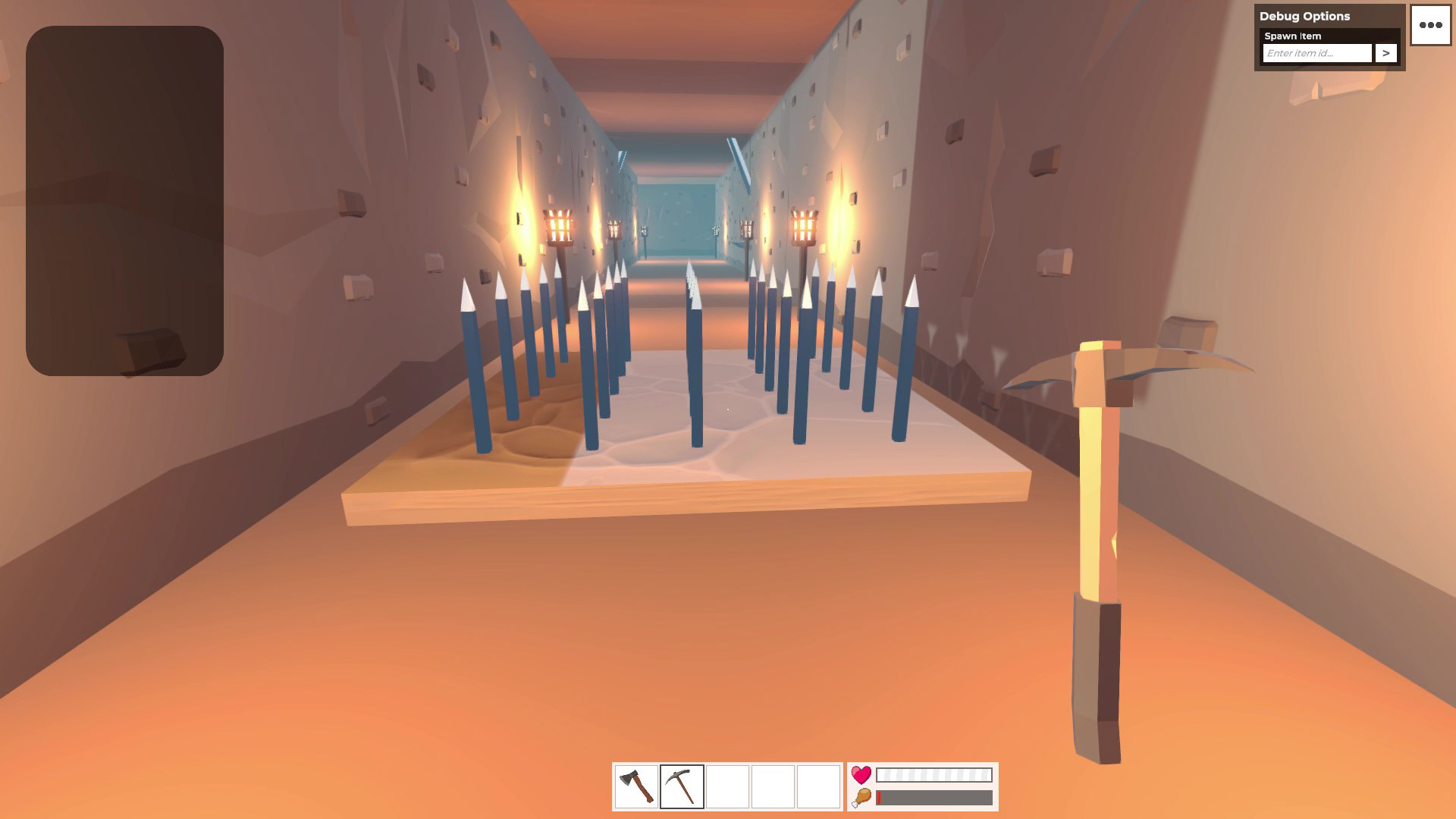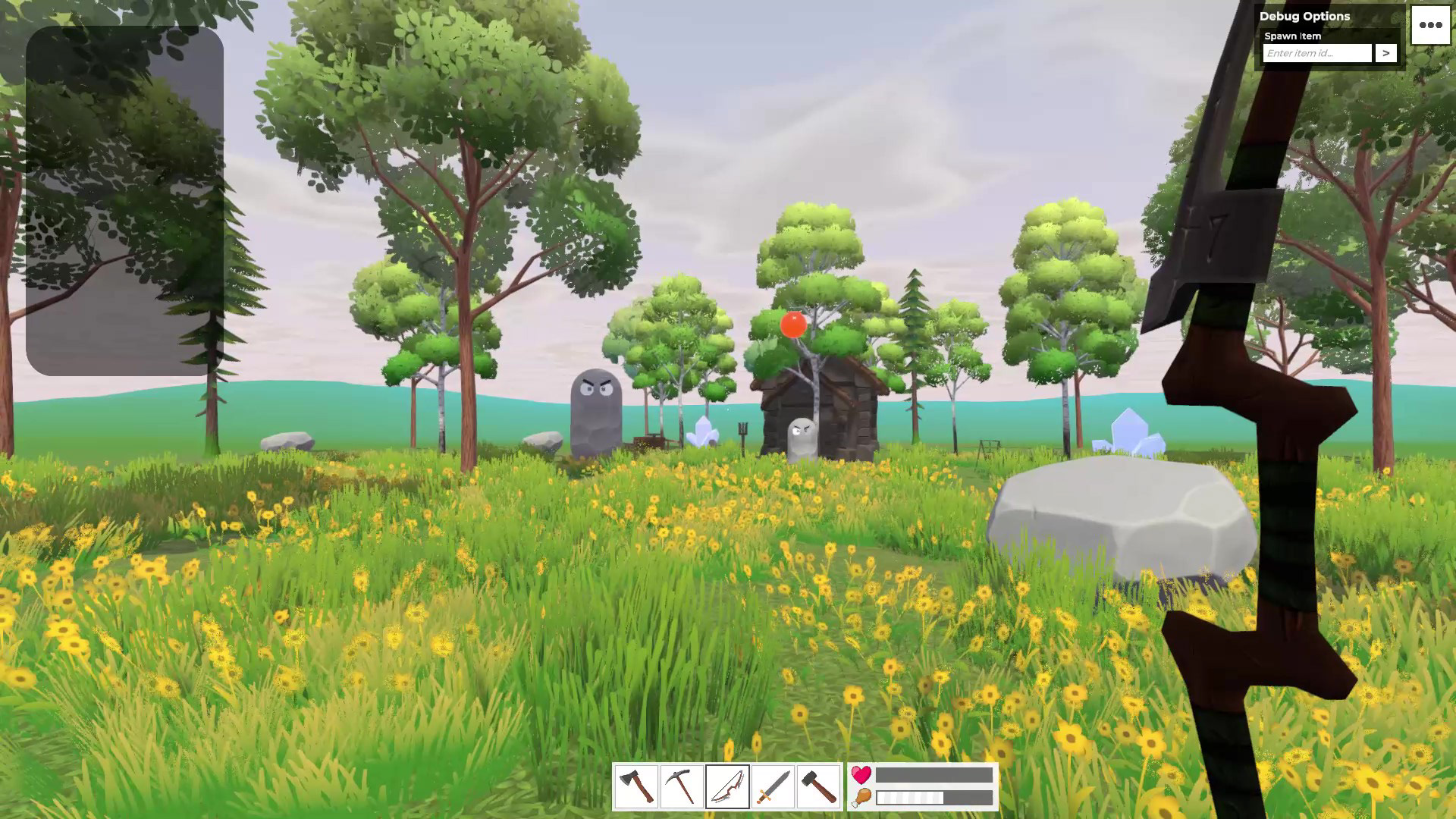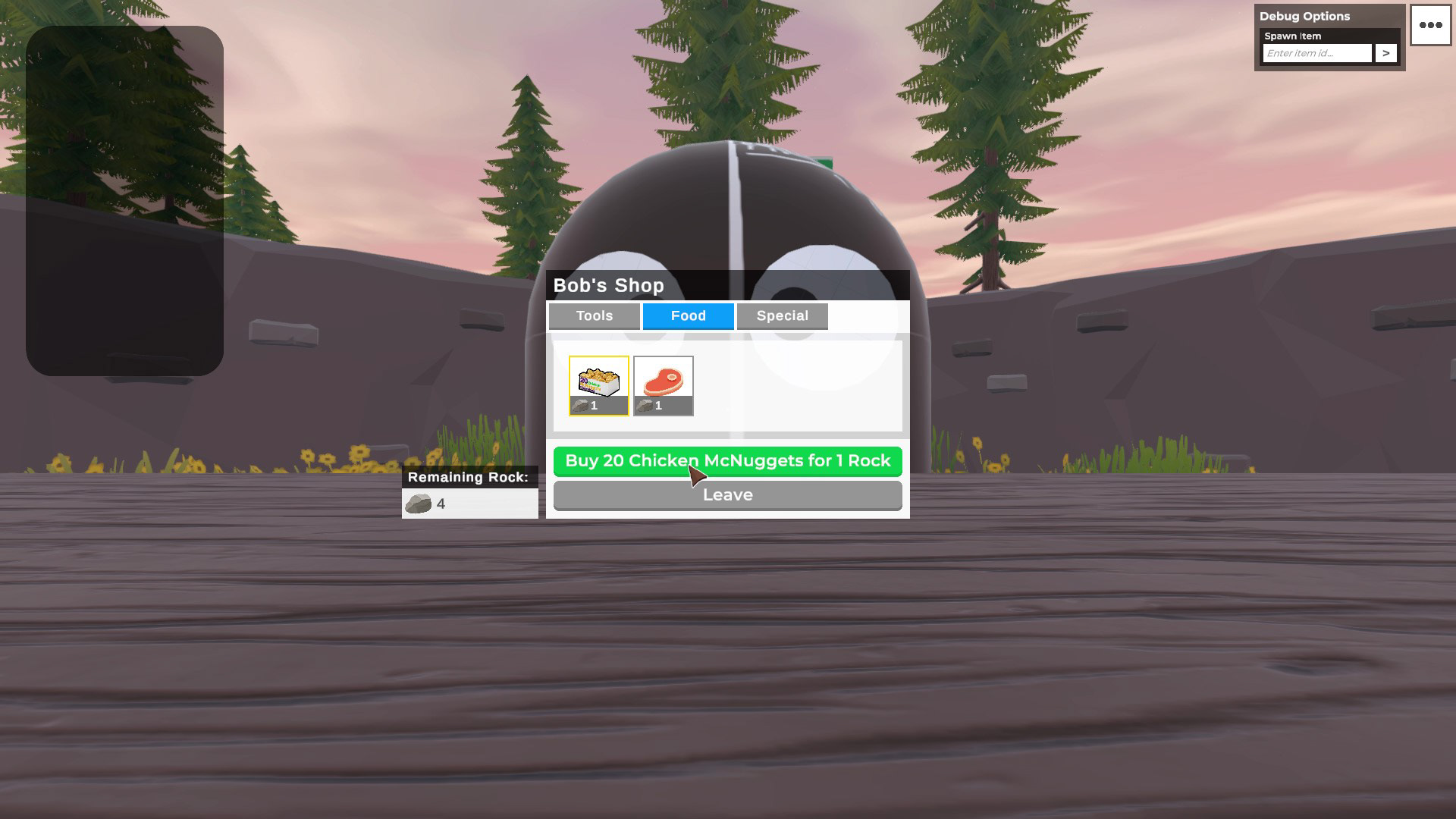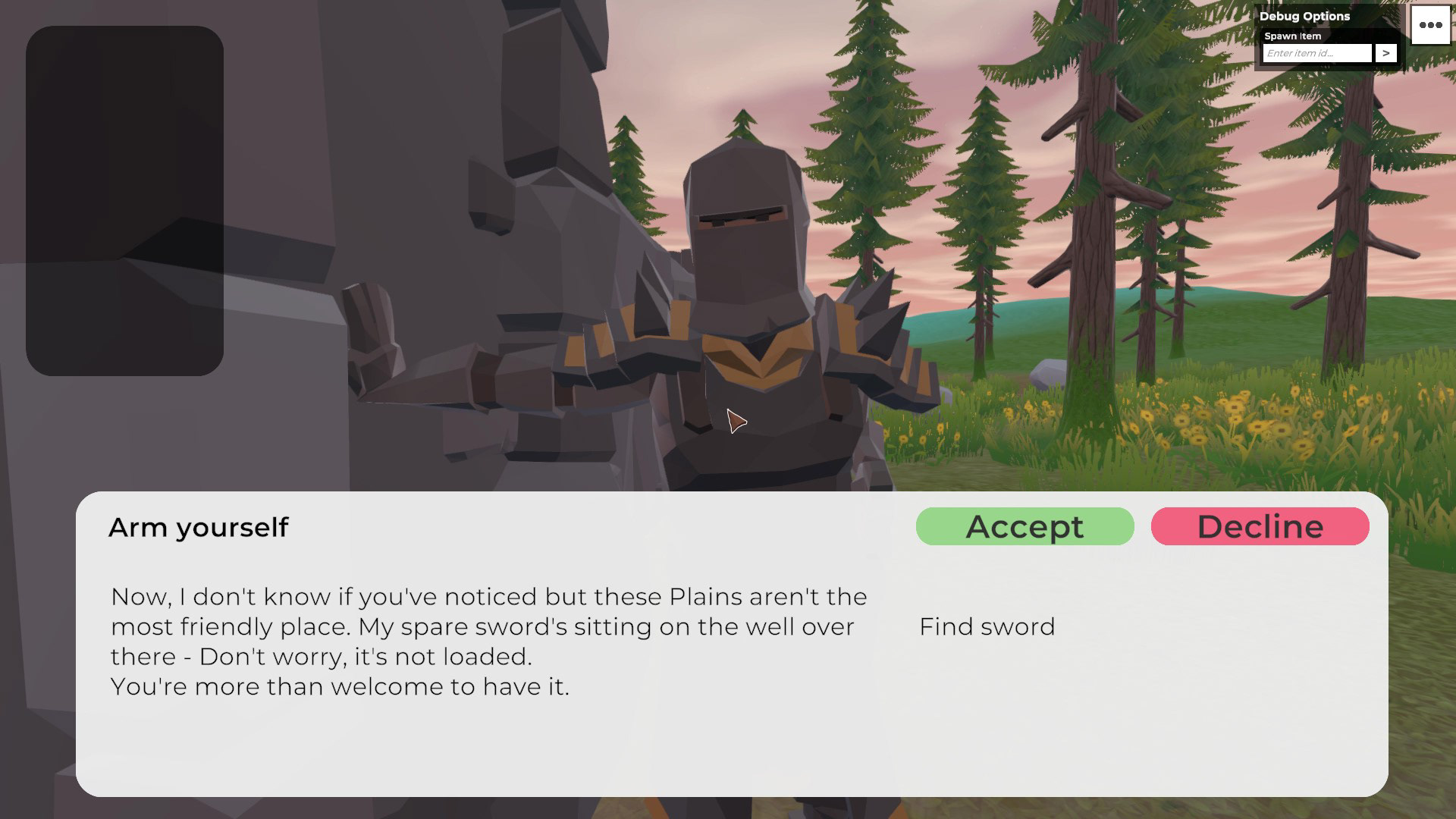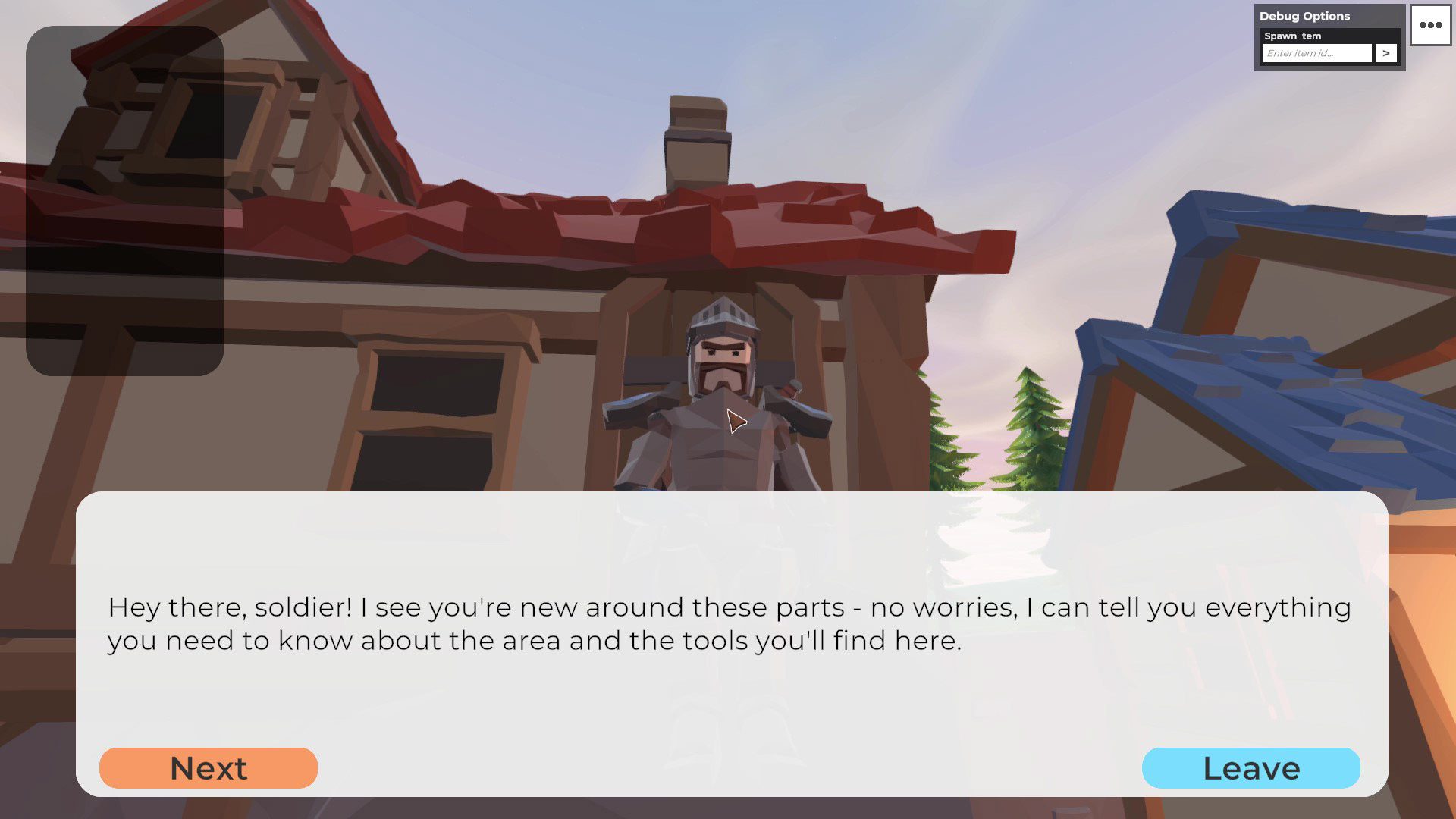 - Use WASD to move around
- Use L. Mouse while holding a tool to use it (axe hits tree, pickaxe hits rock, hammer hits crystal)
- Interact with NPCs and items using E
- Use M to bring up a map of the world you've visited
- Use R to rotate building pieces when placing them
This project was part of BCU's Game Development course (2019 to 2021)
At the half-way point, the game revcieved a First (96%)