Brick Breaker is a recreation of Arkanoid that pays homage to the classic arcade aesthetics. Developed using the Three JS framework, the project was completed over the span of 4 weeks in early 2020.
The brief: Create a 3D Arkanoid 'clone' using Three JS and OOP.
The game plays the same as the classics, with a paddle bouncing off bricks and around the screen. To win, all bricks must be destroyed, and each has a different number of "lives". Red, blue and turquoise bricks give the player power-ups when destroyed, such as extending the length of the paddle or increasing the speed of the ball.
The game is available to play in-browser via Itch.IO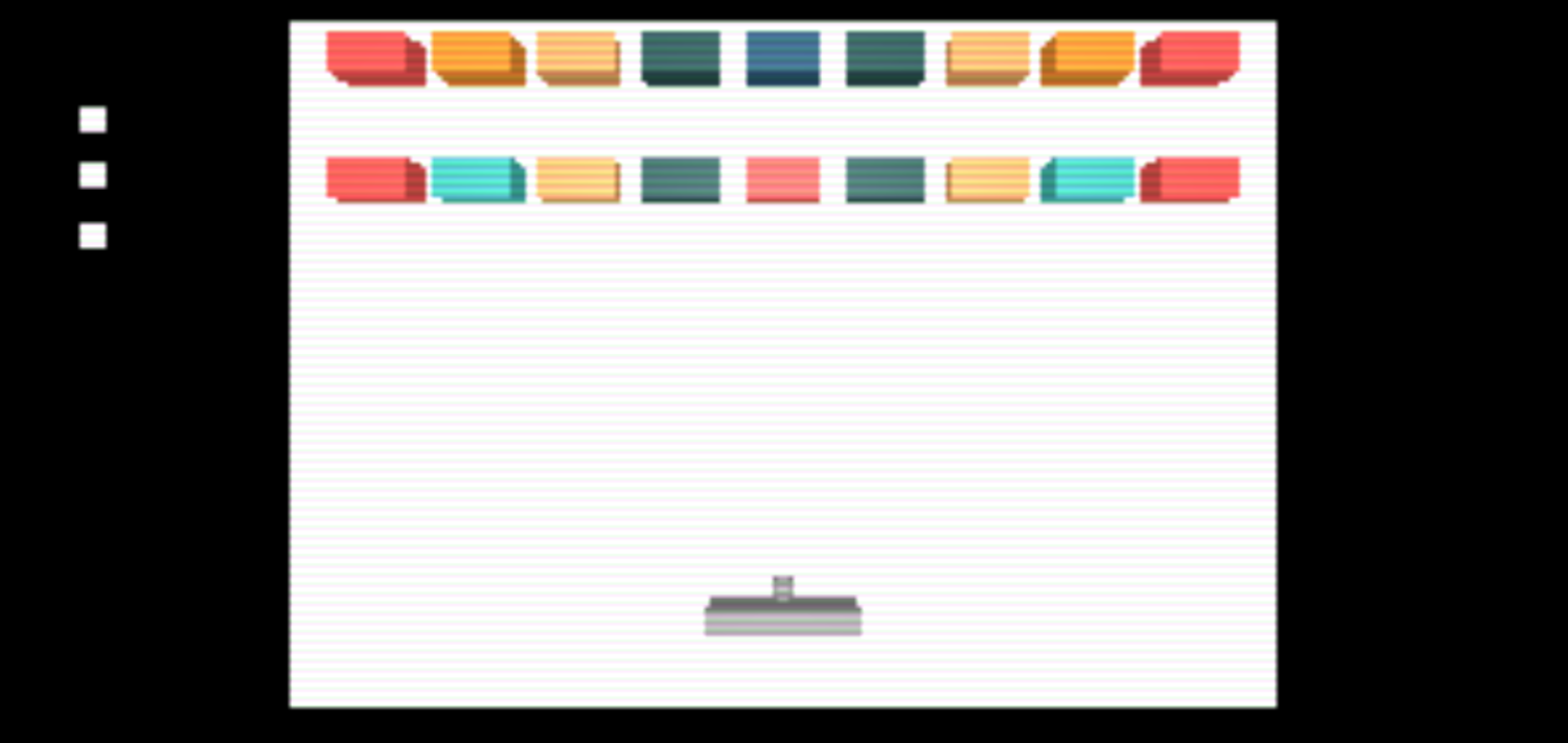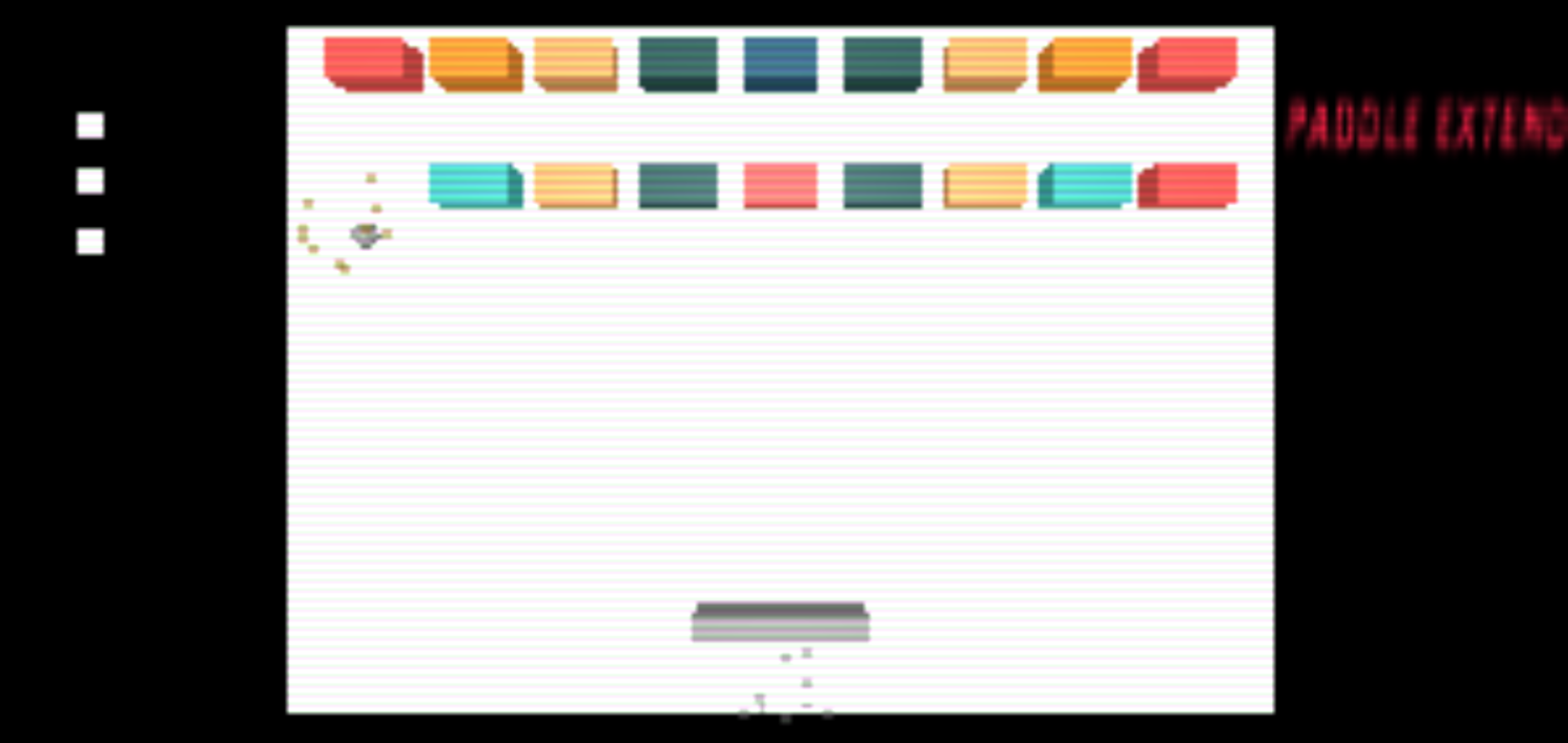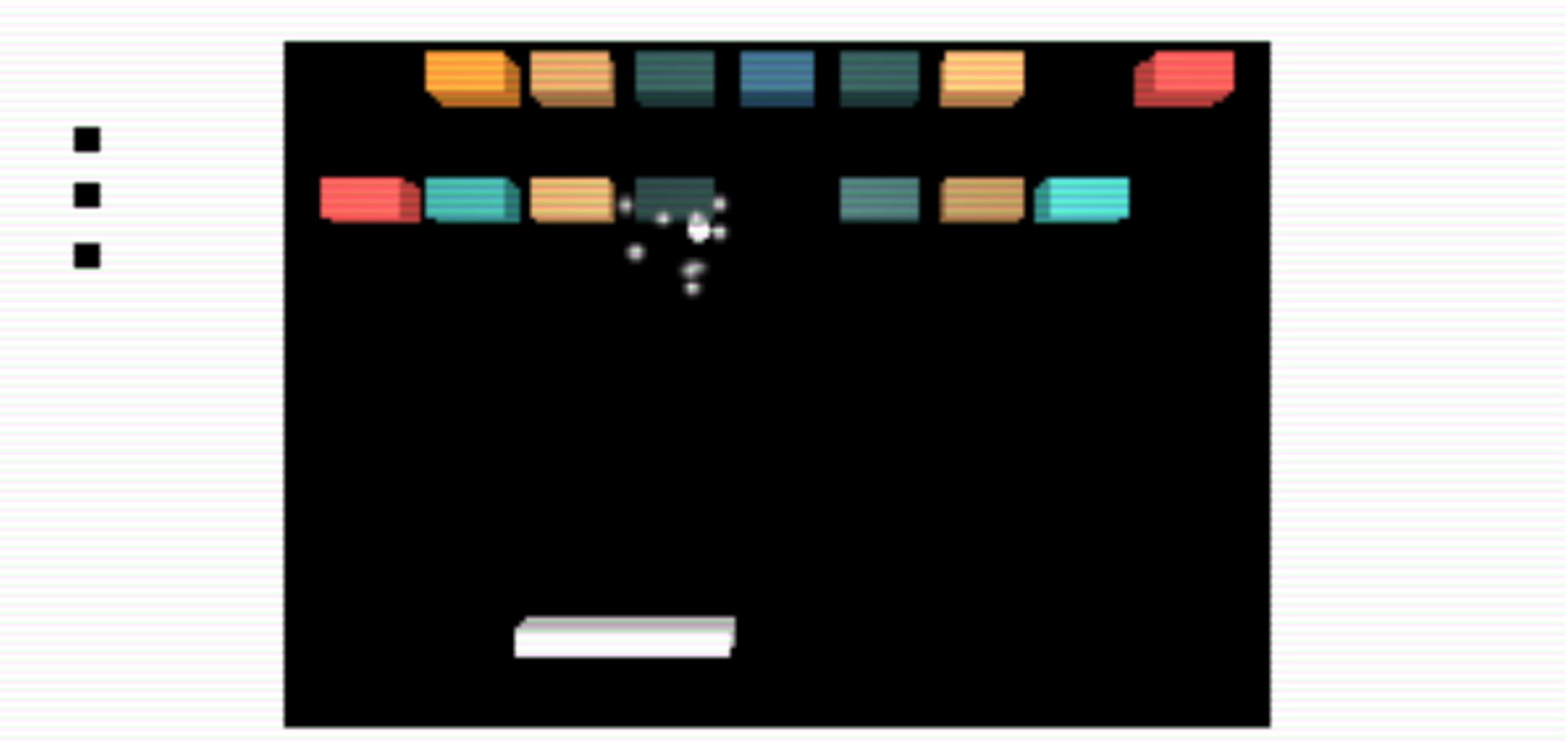 - Use arrow keys to move the paddle left and right
- Press SPACE to launch the ball
- Press I to display the Information screen
- Press D to toggle dark mode
- Press R once finished to REPLAY
This project was part of BCU's Game Development course (2019 to 2021)
It received a First (75%)