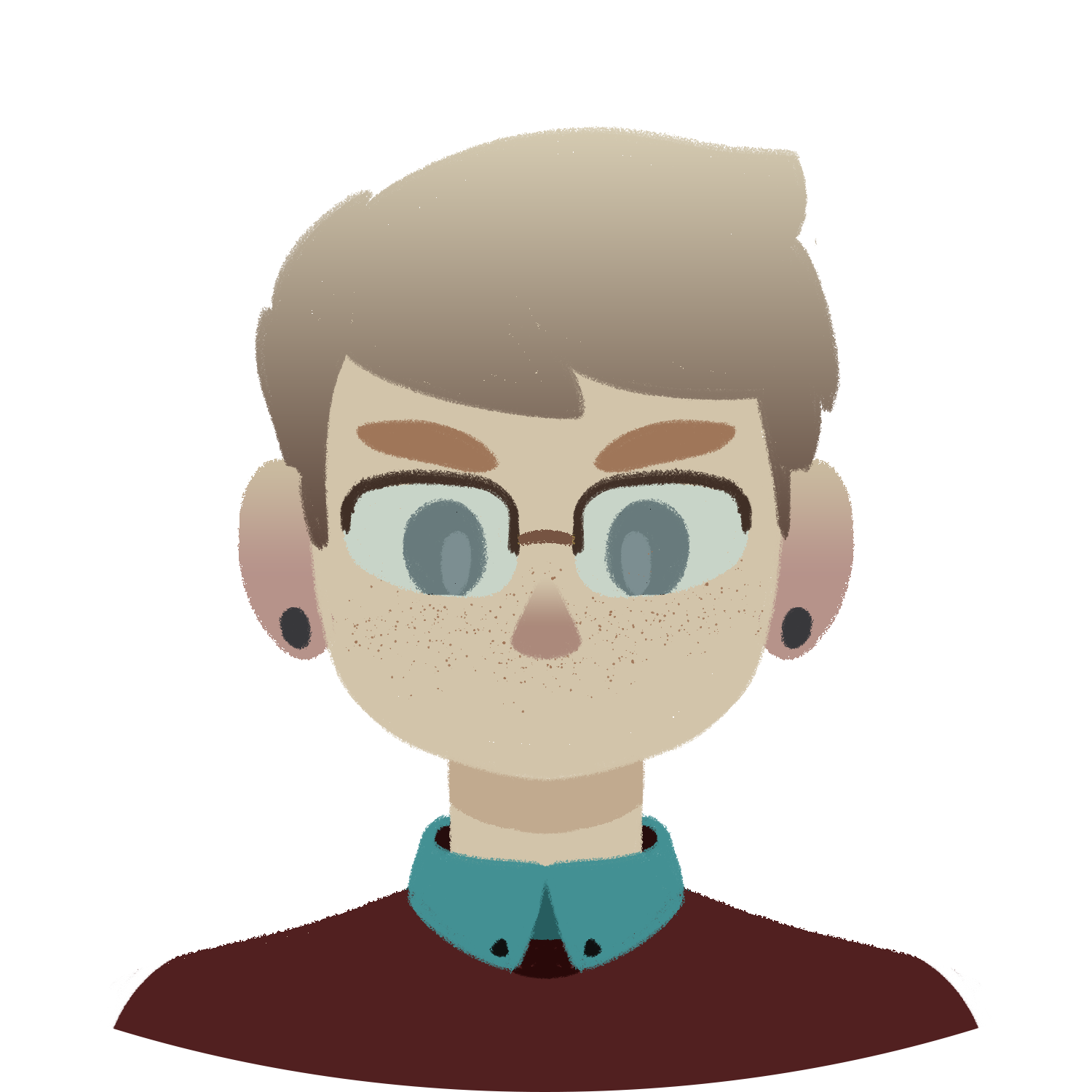 Hi! I'm Hugo, a recent BCU Video Game Dev graduate from the UK.
Around 4 years ago I decided game dev was the career I wanted to pursue; I taught myself basic Unity programming before enrolling in BCU's Video Game Development BSc course. I've completed several major projects as part of the course and entered game jams such as the Search For A Star competition run by Grads in Games (I ranked #13th in the 2021competition).
I have experience using C#, JavaScript, and C++ in conjunction with multiple different frameworks and engines, my favourites currently being SFML and Unity.
Alongside Uni coursework, I'm also a community manager for the Trans Game Dev community. A lot of my work includes running events, managing the server's social media, and helping folks from diverse backgrounds get jobs in the industry. Check us out here!
For business enquiries, please use the Contact form provided.
For other requests, suggestions, or questions please use LinkedIn or Twitter. Thanks!